Here at Finnick Creative we have a team of specialist who live and breath social media. Whether you'd like to be post perfect on Facebook, be snap happy on Instagram or chat away on Twitter, we're here to help you!
With such business potential we make sure that your content and interaction build your brands loyalty, awareness and recognition. This not only brings brand benefits but also enriches a customers experience; ultimately building successful strong and long lasting relationships with customers for years to come.
Social Media Management…
We understand that social media can be time consuming especially when you have other business priorities. Which is why we offer  to manage your social media for you. We'll construct a social media strategy for your business that reflects your brands personality  and products.
Social Media Content…
If you're struggling with word counts and content but still want control over your social media we're able to construct posts that will engage your audience!
Please feel free to contact us for an initial review of your social media.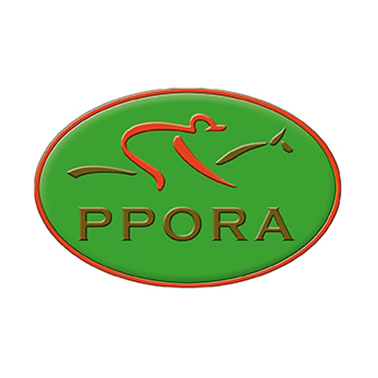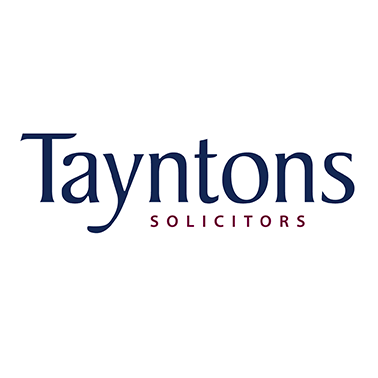 Social Media Training…
For those using social media for business it can be overwhelming when getting to grips with all the different platforms out there. If you're keen to learn more about social media for business our 1 to 1 training will be perfect for you! We'll walk you through how to effectively get the most out of your social media and point you in the right direction.