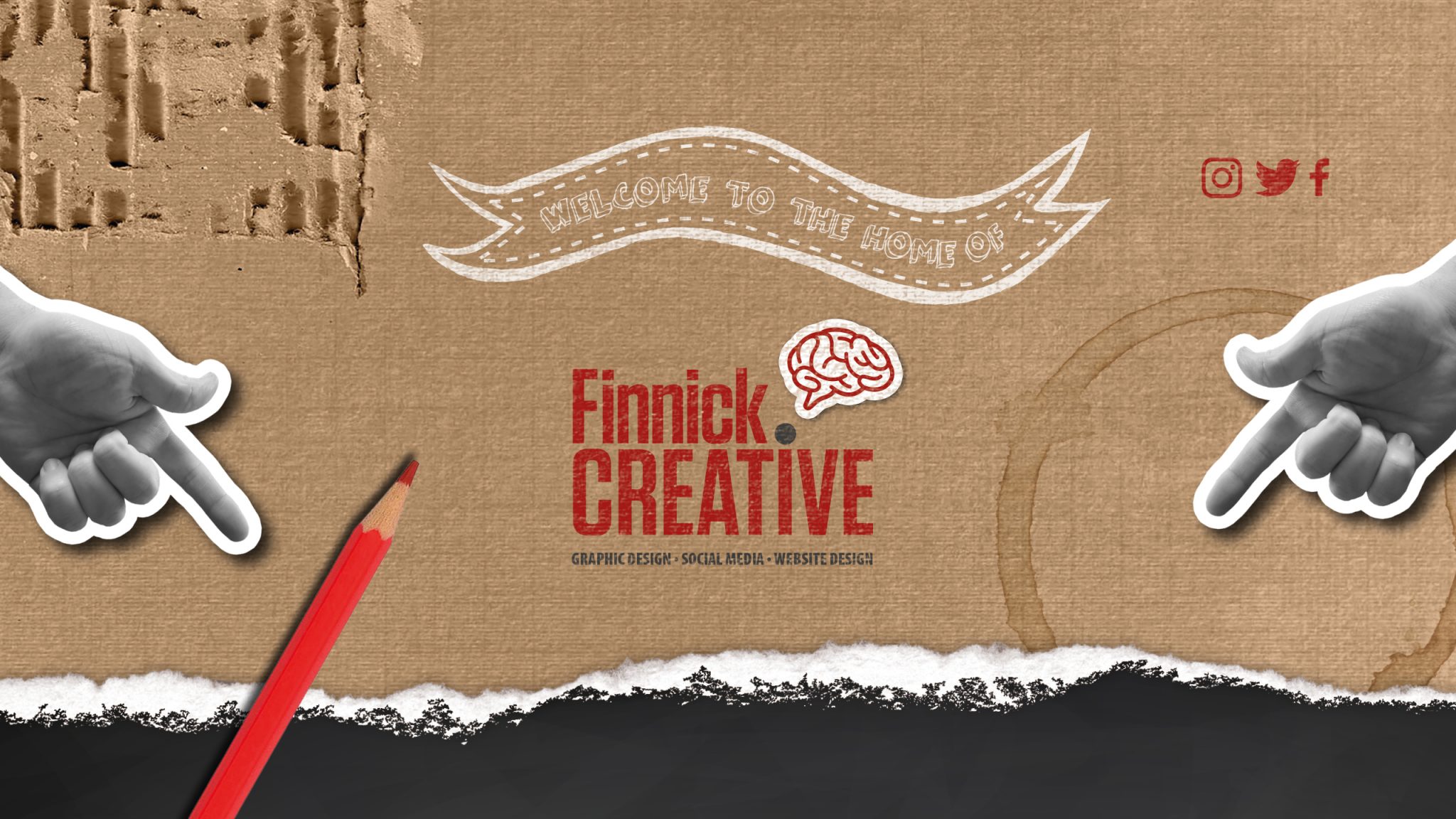 We are Finnick Creative, a full service design agency based in Cheltenham specialising in Graphic Design, Web Design and Social Media. We love to get our creative juices flowing and pride ourselves on our personal relationships with clients. Our designers boast over two decades' experience within the industry, meaning there is no job too big or too small. Whether you are a start-up looking for a logo, a large business looking to refresh your look or need some assistance with social media, give us a call, we'd love to help!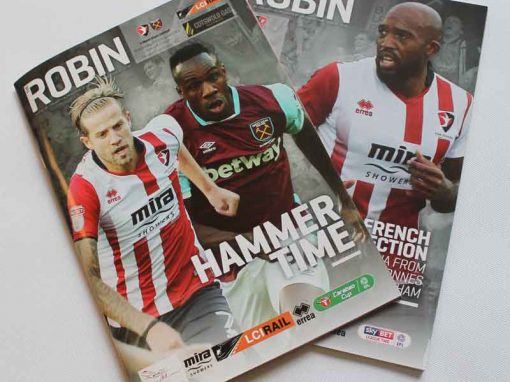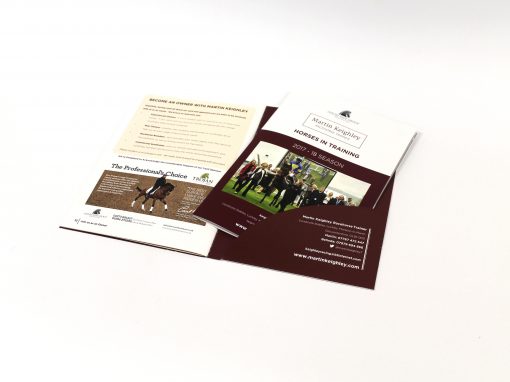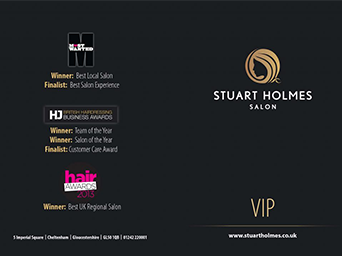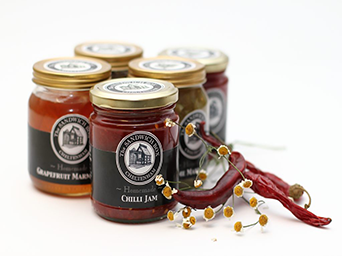 How we work
Our small team of marketing and design professionals can offer you a bespoke service tailored to fit your budget. We've pulled together a top notch team of developers, designers, and wordsmiths that will work with you from beginning to end.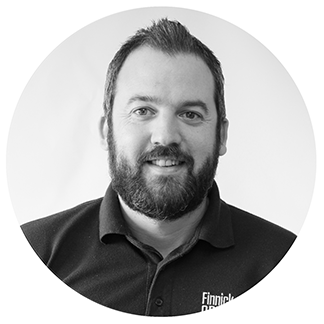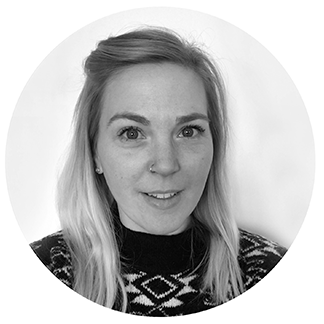 Grace – Social Media Manager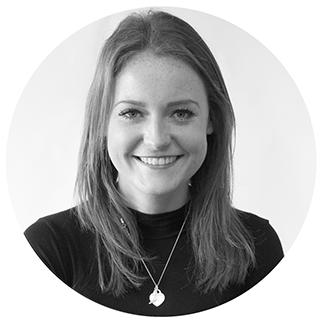 Tegan – Junior Creative Designer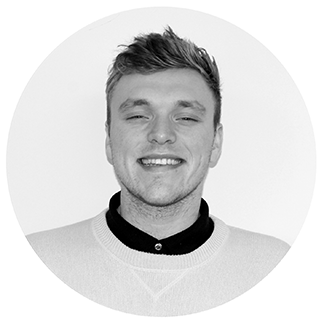 Jack – Business Development and Marketing Executive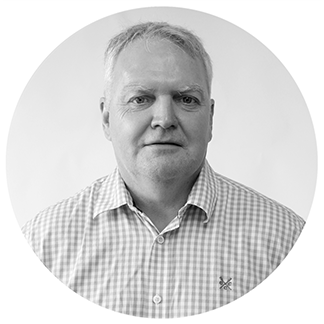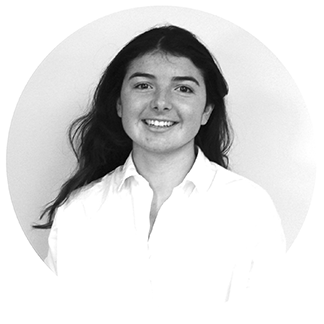 Jess – Marketing Apprentice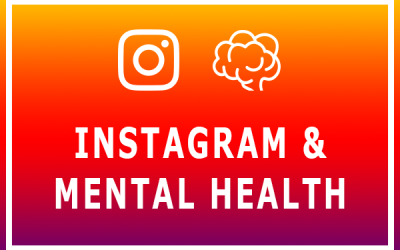 Is Instagram affecting your mental health?   Social media has never been more prevalent in modern day society; they have revolutionised the way people connect, speak and behave. Through their stratospheric rise into society, there has been a growing need to tackle...
Get in touch, we'd love to hear from you...