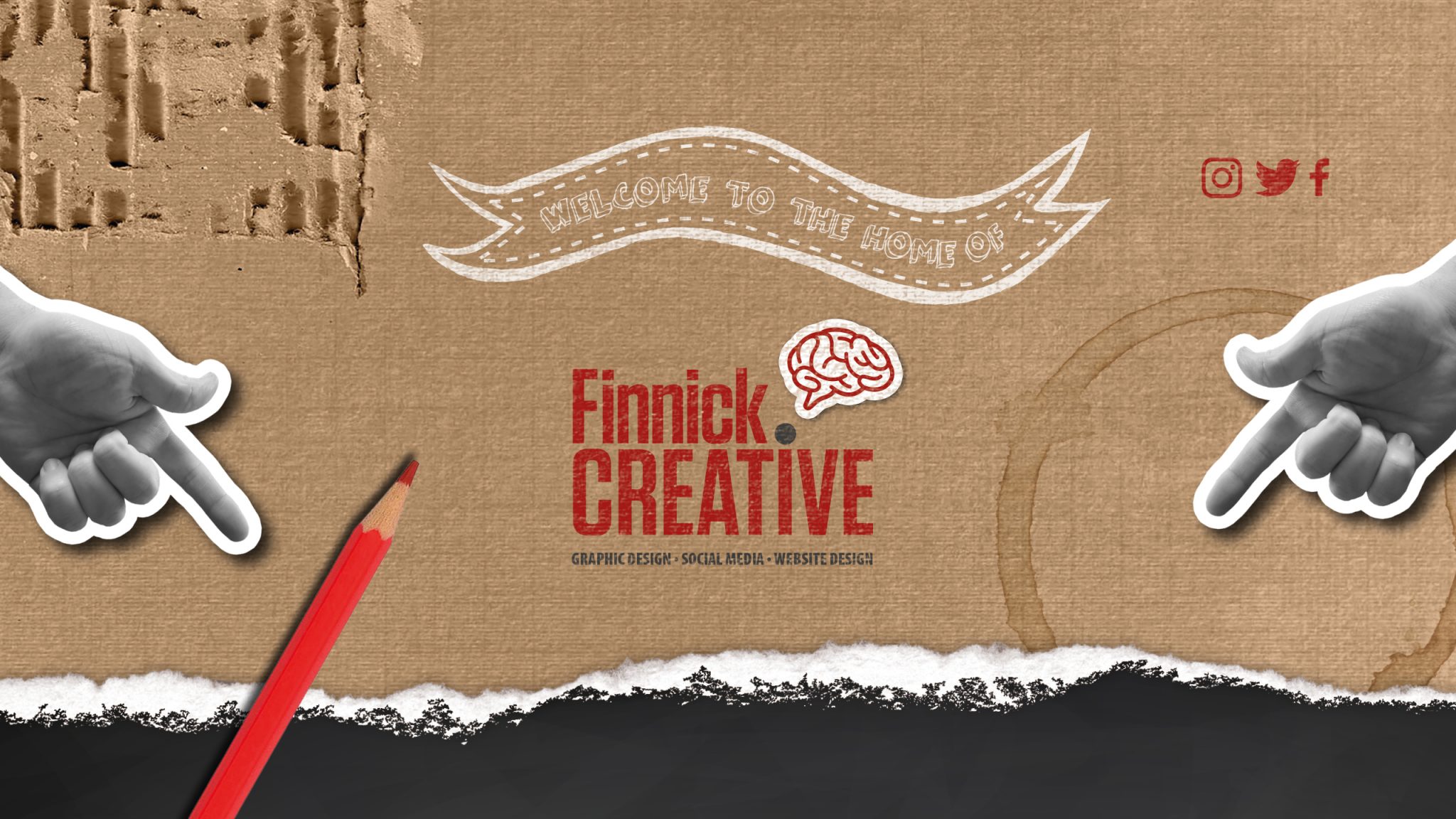 We are Finnick Creative, a full service design agency based in Cheltenham specialising in Graphic and Web Design. We love to get our creative juices flowing and pride ourselves on our personal relationships with clients. Our designers boast over two decades' experience within the industry, meaning there is no job too big or too small. Whether you are a start-up looking for a logo or a large business looking to refresh your look give us a call, we'd love to help!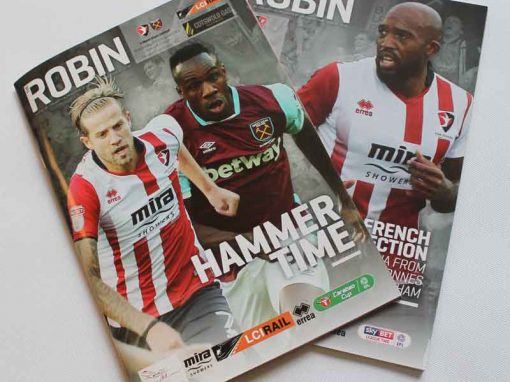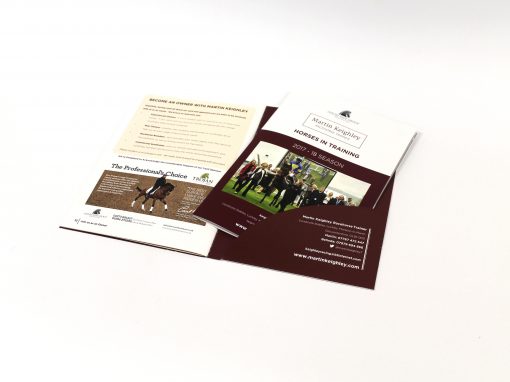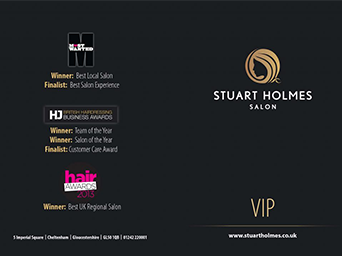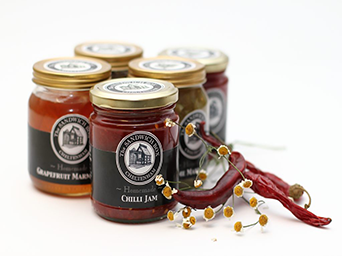 How we work
Our small team of marketing and design professionals can offer you a bespoke service tailored to fit your budget. We've pulled together a top notch team of developers, designers, and wordsmiths that will work with you from beginning to end.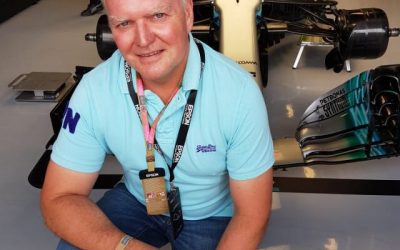 Chris Stock, MD Finnick Group It is with great sadness that we announce that Chris Stock, Managing Director and great friend of Finnick Group/Typecraft sadly passed away on Sunday 23rd September after a short, but mighty battle with Pancreatic Cancer. Much loved...
Get in touch, we'd love to hear from you...