It's no secret that the internet is taking over the way we do things, from booking a holiday to advertising your business. At Finnick Creative we're consistent evolving our knowledge of e-Commerce and the digital marketplace. We do this to ensure that we're readily responsive to our clients needs and when it comes to Search Engine Optimisation (SEO), there is no-one more prepared than TIGER FISH, who we proudly welcome to the Finnick Group.
In today's age, websites are rapidly becoming the principal starting point for online marketing. We understand that the world of website and SEO can be a daunting and perplexing place. Here at Tigerfish our focus is on building and developing personal relationships with clients during their website-build, guaranteeing the foundations of a solid, responsive website which they can then develop on their own, with optimisation at the forefront.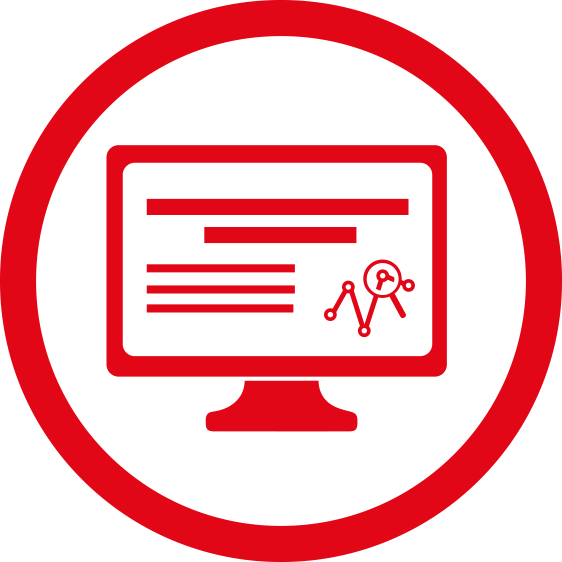 Why is SEO Important?
It is estimated by Forbes that somewhere between 80 – 90% of people now check online the online presence and reviews of companies before making a purchase, with this number expected to increase.
Effective Search Engine Optimisation gives your company the online presence it needs in today's marketplace. By optimising your website, your target market will see your business above your competitors when searching for your product or service on places like Google, Yahoo and Bing.
CALL OUR SEO WIZARDS AT TIGER-FISH HERE