BLOGGING
Our social media experts and wordsmiths love to create captivating and valuable content to drive your business.
BLOG POSTS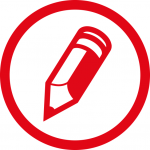 CREATE A POWERFUL BLOG TO DRIVE YOUR BUSINESS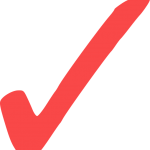 Support your objectives! Based on the strategy of your business, Finnick Creative will research and execute blogs based on your provision. Our qualified team are experts in finding relevant content to meet your goals.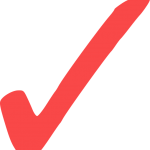 Propel your social media! Blogging is central to forward thinking businesses social media strategy. Our posts are cross referenced and optimised for each social networking platform; a tool that works miracles for SEO.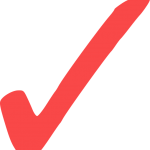 Speak your brand! Blogs are the best way to communicate with your potential customers without speaking face to face; our bespoke team know how to communicate and add a personal touch to your online persona.